At Camp Manito-wish YMCA, camp life is all about making friends, adventuring on Trail, trying new activities and having fun. More importantly, it's about challenging yourself, being responsible and respectful, and doing your fair share of packing, sweeping and cleaning. These shared experiences build character, instill an appreciation for yourself and others, and an understanding that fun and responsibility go hand in hand. This Manito-wish experience will transfer into all facets of life from youth through adulthood.
SAVE THE DATE FOR 2024!
Boys Camp: June 22nd - July 12th | Girls Camp: July 20th - August 9th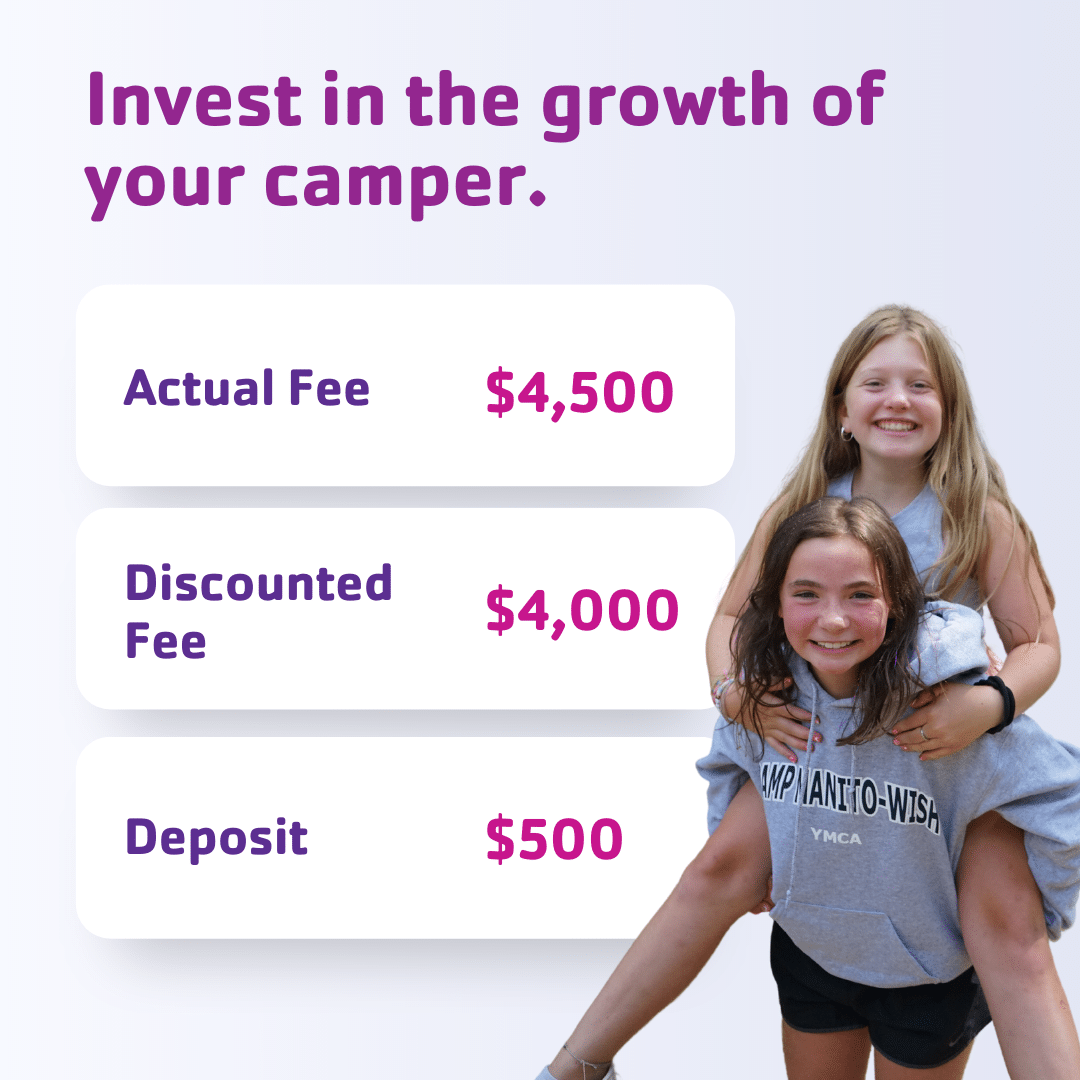 Additional Summer Camp Wilderness Trips
Backpacking and sea kayaking trip options are available as campers progress through the Summer Camp program.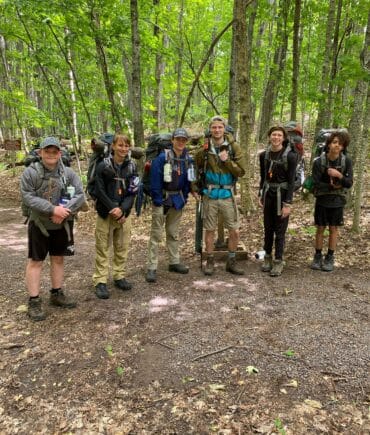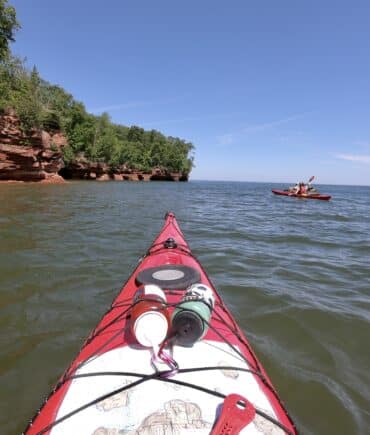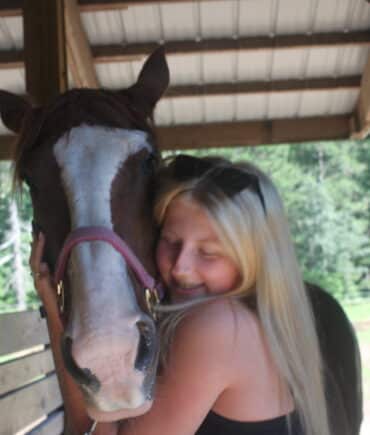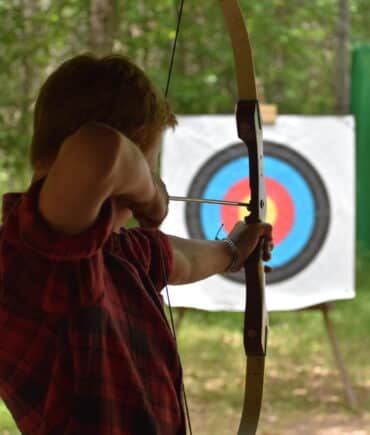 Camp life at Manito-wish is what summer dreams are made of! Whether on land or water, there's an incredible variety of experiences to choose from, every one of them exciting and enriching.
During every Summer Camp session, each camper will experience "Trail", where small groups of campers and counselors venture out into the Northwoods wilderness for three to nine days.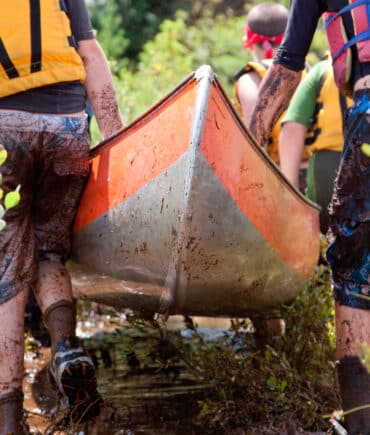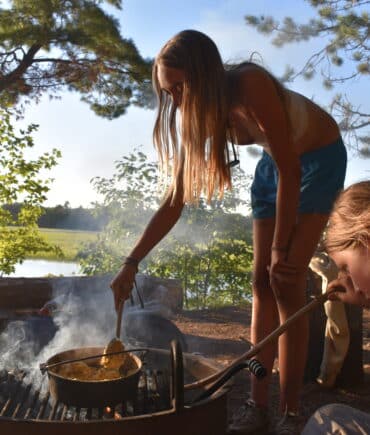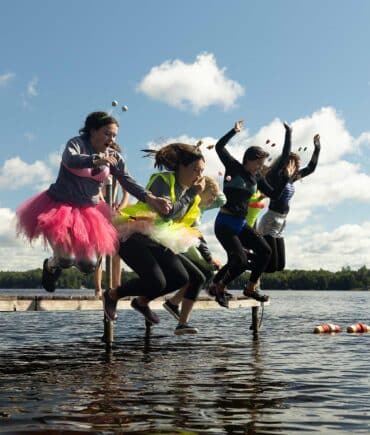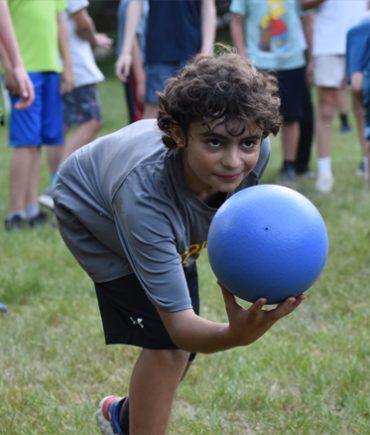 A camper's day is structured to encourage them to explore their individual interests, get to know their cabin mates, and participate in larger group activities.
Campers stay overnight in cabins with other campers of similar age, along with two counselors. For meals, campers gather in our historic Nash Lodge for hearty breakfasts, lunches, and dinners.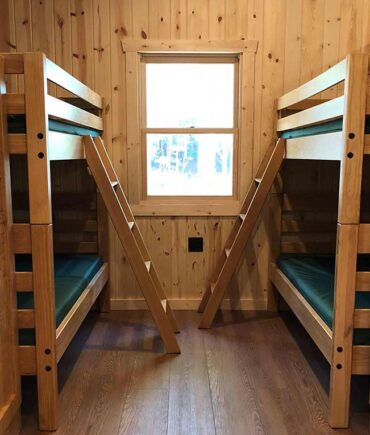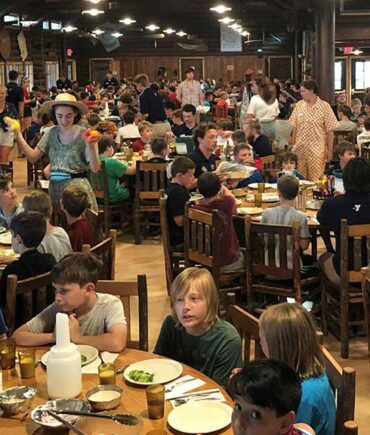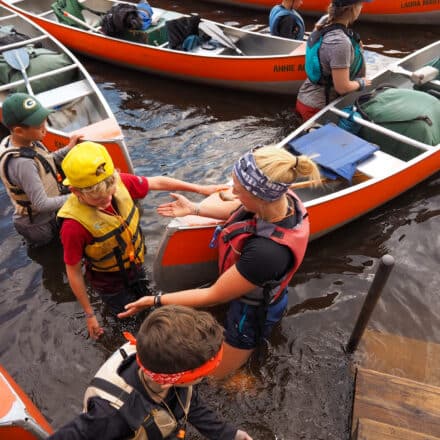 Camp Manito-wish YMCA enjoys a strong history and commitment to providing an outstanding Manito-wish experience to all who want to participate. Our fee structure, payment plan options and Campership program are in place to make this happen, by striving to make our programs affordable for everyone.
So you're considering Camp Manito-wish YMCA. Great idea! Your camper will visit exciting places, make new friends, be inspired, challenged and energized, and learn and grow in the process. Of course, as the parent of a first-time camper, there's a very good chance you have some questions. So we've compiled the most commonly asked questions, along with our answers and insights.
The Manito-wish Experience
For over a century, we've developed deep traditions and a thoughtful philosophy designed to enrich camp life, facilitate character development, and create connection.