Riding horseback through the forest, sailing under the blue sky, making a new friend, singing by the campfire, jumping into the refreshing lake, learning how to set up a campsite, paddling a canoe, going out on Trail - each day at Camp Manito-wish is full of new adventures.
Our program activity areas allow campers to try new skills, build confidence and set goals of skill development and in some program areas, make their way through progressively challenging levels.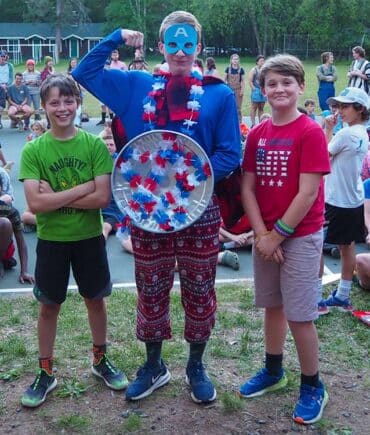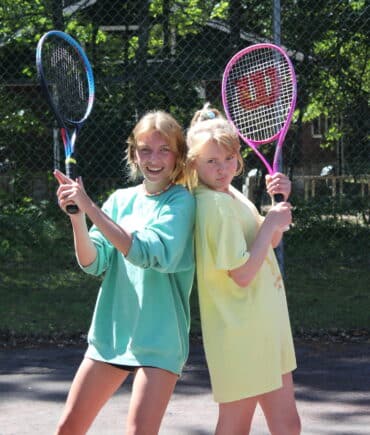 Our focus on what are commonly referred to as "silent sports," or non-motorized activities is part of what makes Manito-wish unique. We believe these activities allow for greater focus and concentration and allow for a closer connection with nature and the world around us.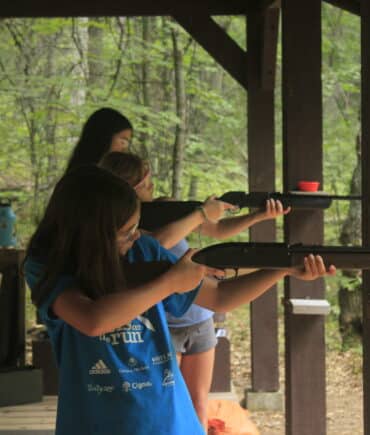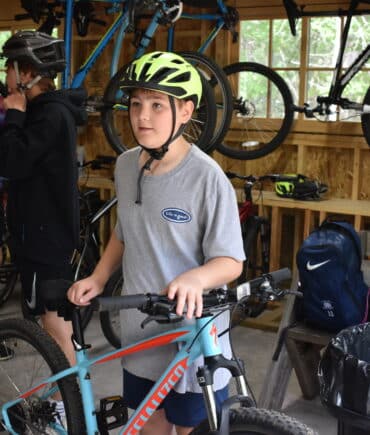 Campers will progress through levels at each area where they develop confidence in their skills. They have the ability to complete levels and depending on the program area this could take just one day or the entire session.
Some program areas will culminate at the end of a session with a bigger challenge like a "Rodeo" with the horses at the barn, or a regatta, and even the Manito-wimbledon at the tennis courts. While other program areas, like Arts and Crafts or Nature, are not level-focused, but are intentionally run to discover new skills and allow campers to cultivate life-long passions.