A Summer of impact - 2023 impact report
We are committed to ensuring every person who walks on our grounds has the best Manito-wish YMCA Camping experience possible. Through surveys, data collection, and parent testimonials, we are excited to share with you the Summer 2023 Program Impact Report.
View the full report by clicking on the image to the right.
Summer Camp is a time of discovery. It might be learning how to sail, where to find box turtles, or how to portage a canoe. But the most consistent discovery we see is in the campers themselves. In Summer Camp, our Northwoods setting, engaging activities, and wilderness trips become tools to build character and leadership skills. Confidence grows. Goals are achieved. And lessons learned are applied to new challenges and a larger world.
Our Outpost Program provides teenagers with progressive wilderness trips that range from Lake Superior to the Rocky Mountains and from Canada to Alaska. But the skills they hone and the confidence they gain will take them even further. Building character and instilling leadership qualities are as big a part of the journey as backpacking, sea kayaking and canoeing. As challenges grow, so does the individual, gaining strengths and insights that will endure long after the trip is over.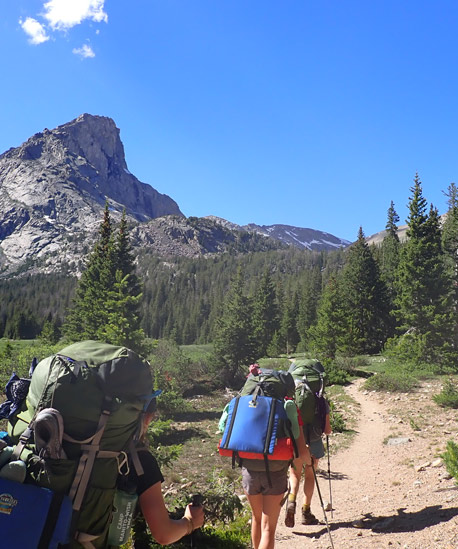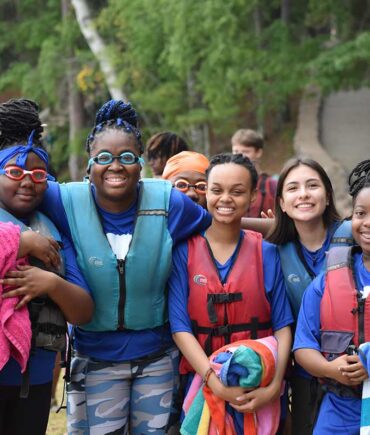 In the world today, the ability to lead effectively for the benefit of the individual, a group or society as a whole, is more vital than ever. At Manito-wish, we're dedicated to providing the training, skills and insight necessary to achieve it. Through our Leadership Development Program, participants are immersed in an exclusive, customized curriculum created from a comprehensive menu of proven leadership training venues and methods. Participants learn vital 21st century skills and embrace the qualities of a collaborative leader, helping them embrace any challenges and opportunities that come their way.
When you hear our name, it's natural to think of youth Summer Camp. At Camp Manito-wish YMCA we offer family programs too. These special events strengthen families (and friendships) by providing opportunities for individual and family growth, supporting skill development, and taking part in traditional summer camp activities.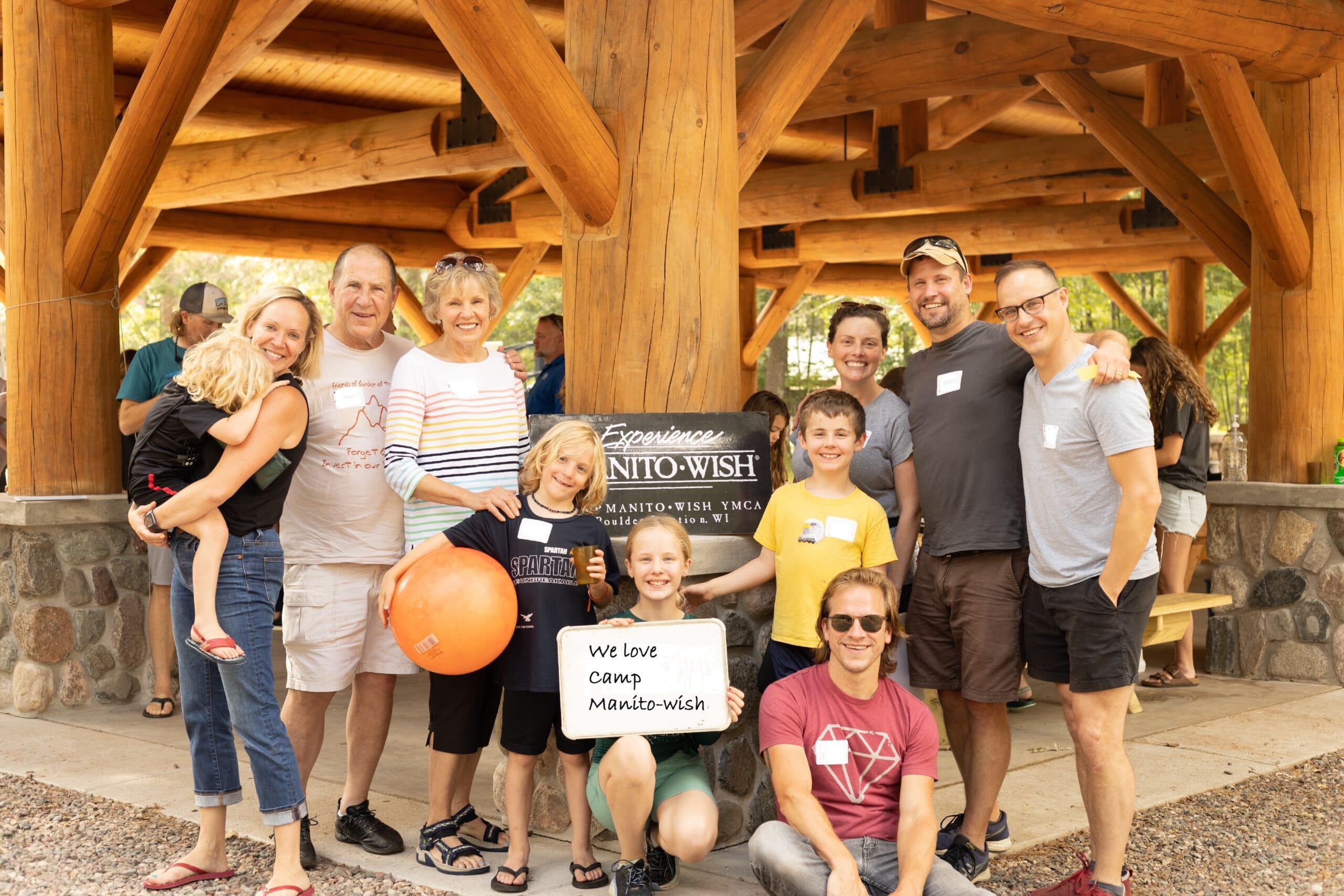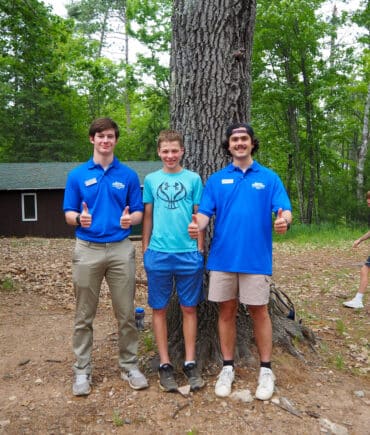 Many of our campers dream of the day they can be a cabin counselor. The Emerging Leader Experience gives those campers a head start on doing just that while still being able to enjoy the perks of being a camper. Guided by our skilled staff, participants will learn a combination of in-camp, leadership and trail skills needed to learn to be a better teacher, mentor, and facilitator. Their time at camp will be spent focusing on discovering teaching skills, learning about camper behavior, and getting firsthand experience teaching lessons for Program Areas and building on their trail skills while out on Trail.
Outdoor Leadership School
The one constant in nature is that nature is never constant. Shifting terrain, changing weather and chance encounters with wildlife can turn hazardous without the proper skills, knowledge and preparation. Camp Manito-wish YMCA partners with some of the most respected national leaders in wilderness safety to provide a comprehensive array of training opportunities, from leadership to first aid to water safety. All OLS courses are open to the public.