We're always looking forward to the next challenge, the next opportunity, the next chance to build leadership and character and make a positive difference in the world. By doing so, we're following a path established over a century ago by remarkable visionaries, and maintained through the years by countless people who have shared a passion for our mission.
Camp Manito-wish YMCA was founded in 1919 by the State of Wisconsin YMCA when it purchased the rustic Rabbit's Foot Resort in Boulder Junction, WI. W.H. "Daddy" Wones, the Boys Work Secretary for the State YMCA, knew this location was the perfect place to establish a summer camp. That same summer, young men were introduced to Summer Camp and the physical challenges of wilderness living.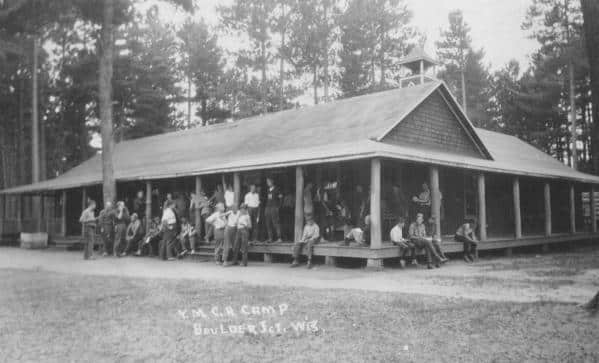 In 1941, Girls Summer Camp was introduced followed by Family Camp in 1973 and our Outpost Program in 1974. Our year-round Leadership Program began in 1995, creating leadership development opportunities for schools and youth-focused organizations.
Over one hundred years later, Manito-wish thrives due to the commitment of its founders and the stewardship of those who followed
These individuals have been committed to teaching young people ideals that make for full and enriching lives. Few other institutions have imparted these values so consistently and for so long. They are permanently etched, to some degree, in the hearts and minds of all who have been touched by the mystical aura of Manito-wish – "the dwelling place of the Great Spirit."
For detailed information on the history of Camp Manito-wish YMCA, be sure to tour the John F. Michler Heritage Center when visiting Camp. This historical center serves as an interactive and engaging gathering place where Manito-wish's rich history is showcased, shared and preserved.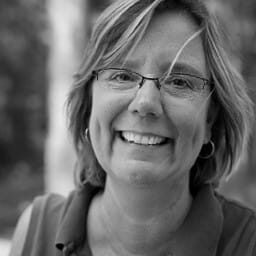 Anne (Schmeling) Derber
Executive Director/CEO
2000-2019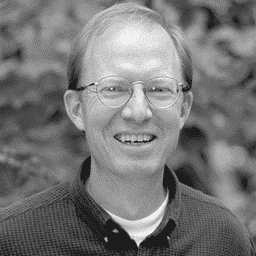 Rolf Thompson
Director
1999-2000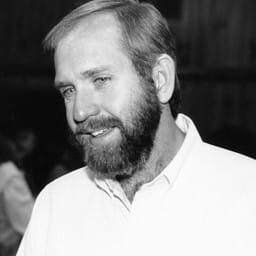 John Stanley
Director
1990-1999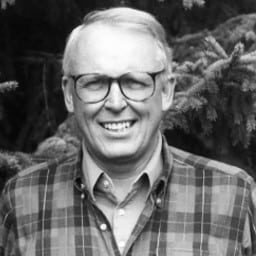 Bob Telleen
Director/CEO
1973-1990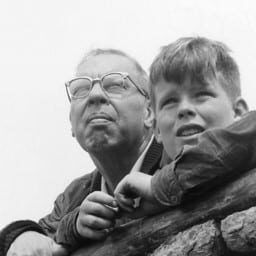 Elmer Ott
Director
1938-1972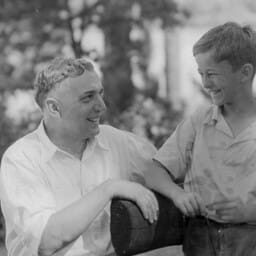 Walter "Daddy" Wones
Director
1919-1938