The Trading Post is open during designated times for Summer Campers to purchase items that may be needed or wanted during their time at Camp. Items available for purchase through the camp store include: canoe paddles, stamps, stationery, t-shirts, sweatshirts, and souvenirs.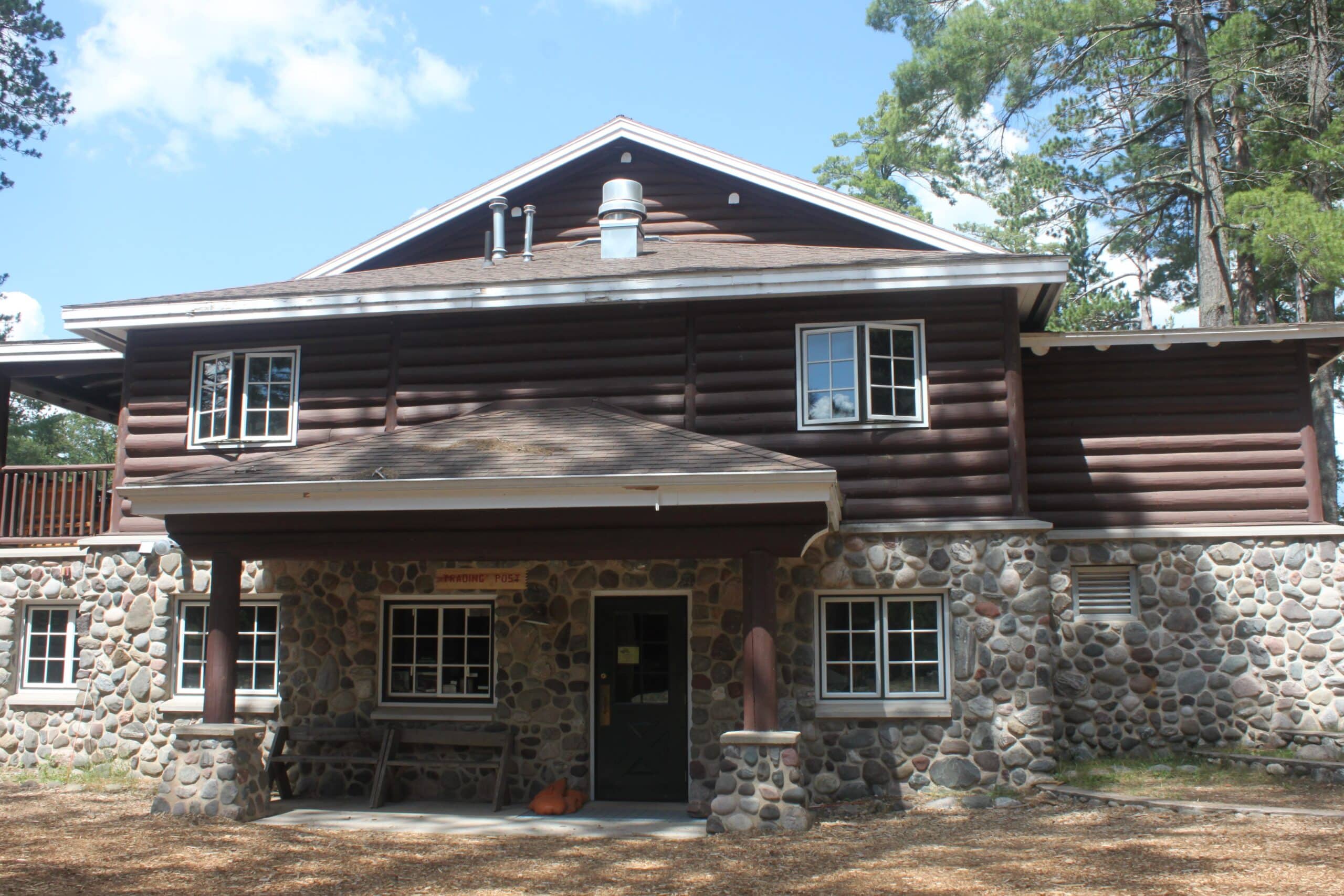 How much to deposit in your child's camp bank account depends on your camper's interests.
Cash is not necessary at Camp as all purchases are charged against this account. No money should be kept in the cabin. Camp is not responsible for money left with the camper.
We recommend approximately $75-$150 in your child's account for a 3-week session.
Remaining balances over $10.00 will be mailed home via check at the end of the session, unless you choose to donate it to our Campership Fund. Balances under $10.00 will be returned to the camper, in cash, at breakfast on the day of departure.
You can add money to your Campers Account by adding it on the invoice in your Campers Account or sending it separately
The average Outpost participant brings $100 in cash or debit/credit card. Due to the short amount of time that Outpost participants are in Camp, money is NOT deposited in the Camp bank. See your trip specific packing list to determine amount of cash needed.