Participants in the Introductory Program build upon their wilderness exploration experience, prior trip durations and skill level.
Four days of trip preparation at Camp Manito-wish includes collaborative leadership training, food and equipment pack-out, first aid basics, map and compass skills, and hiking or paddling techniques. Campers then head out for adventure and the chance to apply their skills, insights and knowledge during a full 14 days on the trail.
Though this is the Introductory level to the Outpost track, it is not an introductory wilderness tripping experience. Meant to build upon skills, knowledge and trip duration from the Far North Summer Camp Trail excursions, an invitation or interview will be required for enrollment.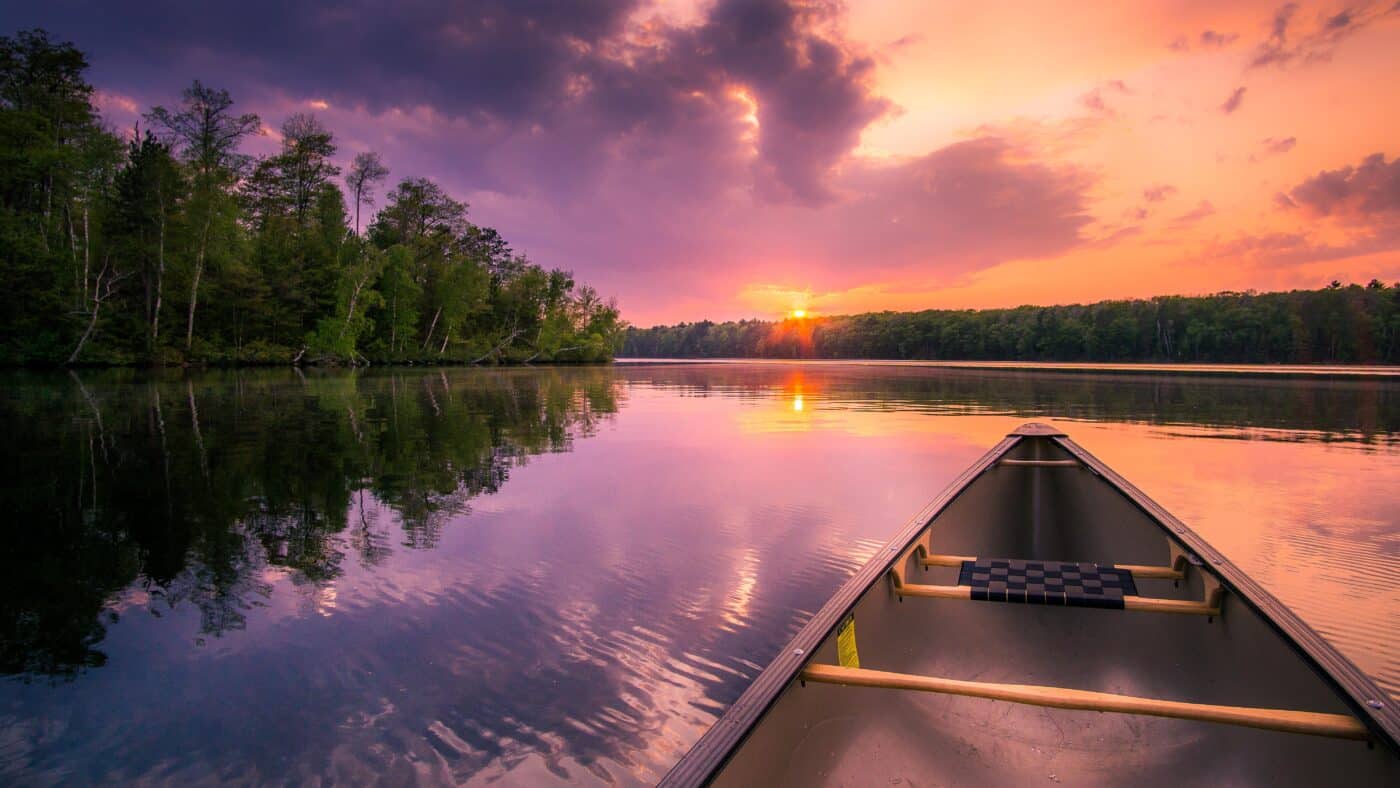 Introductory Pioneer Quetico Canoeing
Session I: June 22-July 12, 2024
Session II: July 20-August 9, 2024
Introductory Isle Royale Backpacking
Session I: June 22-July 12, 2024
Session II: July 20-August 9, 2024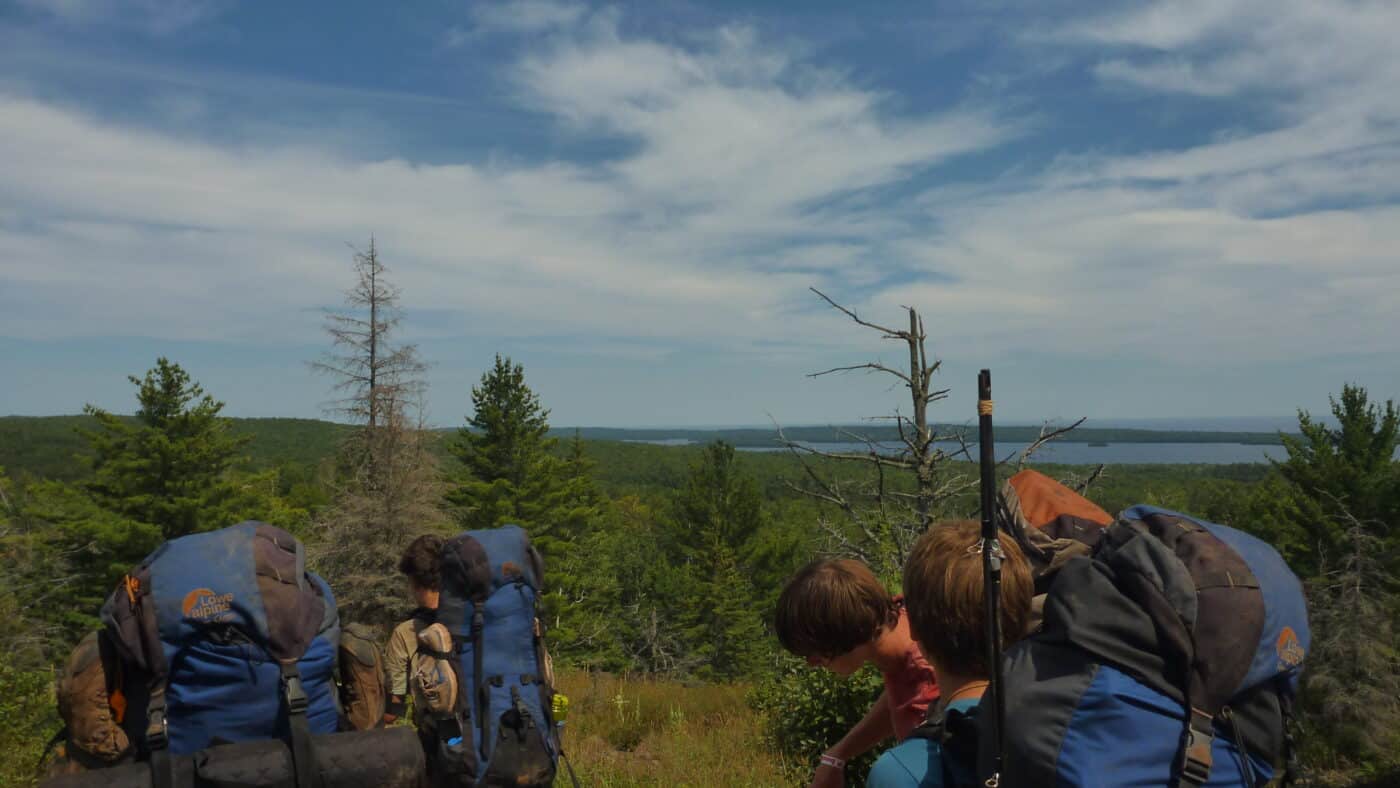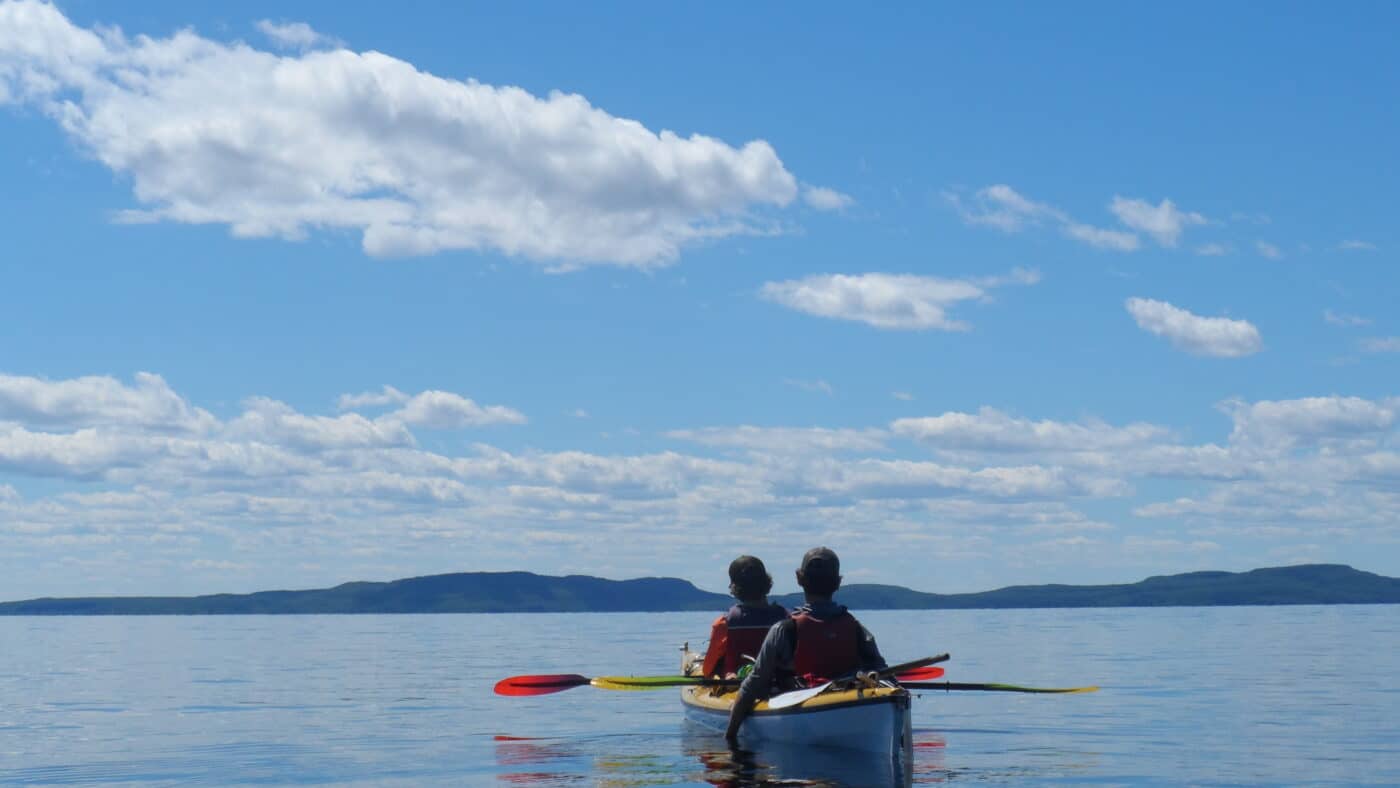 Introductory Lake Nipigon Sea Kayaking
Session I: June 22-July 12, 2024
Session II: July 20-August 9, 2024