Level: Expeditionary
Age: Entering 12th grade in Fall 2024 or 2024 graduate
Duration: 56 days (45 on Trail)
Requirements: Previous Manito-wish Advanced Outpost experience is necessary. Acceptance through invitation only.
Registration Deadline: January 15, 2024 or until full.
The Expeditionary Alaskan, is an intense 45-day backpacking trip in the Brooks Range of Alaska. The Alaskan involves crossing over large passes, scrambling across scree fields, crossing large rivers and walking through vast valleys. Trip groups may see glaciers, grizzly bears, dahl sheep, caribou and many mosquitos. This expedition starts at Manito-wish where groups will work on building their team, review skills such as river crossings, and pack food and gear. The group will then fly to Fairbanks, AK. From Fairbanks they enter the Brooks Range by plane or road. After the adventure the group will travel back to Manito-wish in order to close out their experience.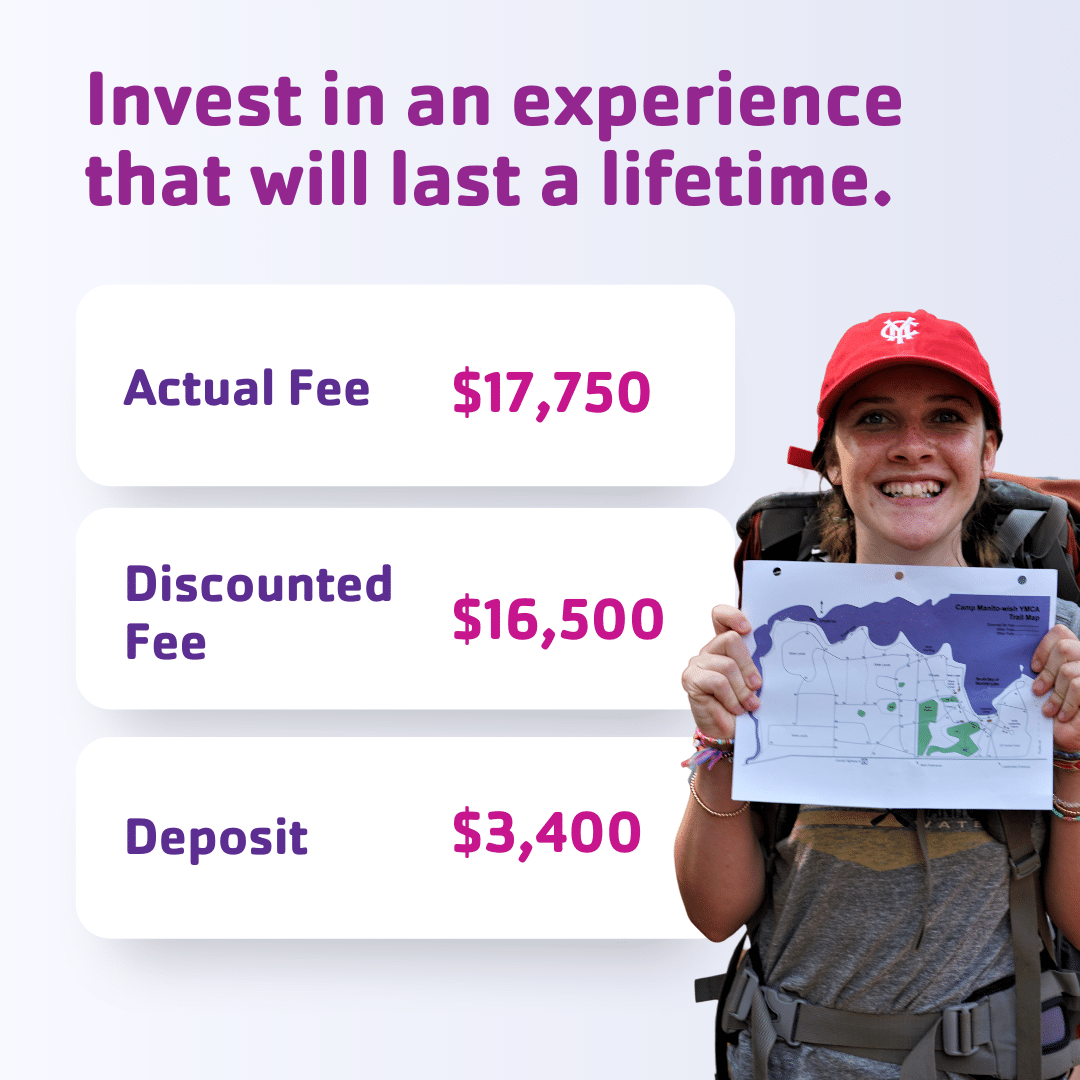 Wilderness Tripping Essential Eligibility Criteria
Manito-wish trail experiences are fun and rewarding but also present physical and emotional challenges. Please review our Wilderness Tripping Essential Eligibility Criteria to help you consider whether a wilderness trip is an appropriate experience for your participant.