Level: Advanced
Age: Entering 11th or 12th grade in Fall 2024, Ages 16-17
Duration: 33 days (24 on Trail)
Requirements: Previous Manito-wish or other trail experience is necessary. Acceptance through invitation or interview.
Registration Deadline: February 15, 2024 or until full.
The Western is a demanding 24-day backpacking trip that you'll experience in one of the potential destinations: Montana's Beartooth Mountain Range, Wyoming's Wind River Range or Idaho's Selway/Bitteroot Range. Your group will hike both on and off the trail, above and below the tree line, over snow-capped mountains, through grassy meadows, and through rugged boulder fields to reach high alpine lakes. Off-trail hiking will test your endurance, route-finding skills, leadership skills, and determination.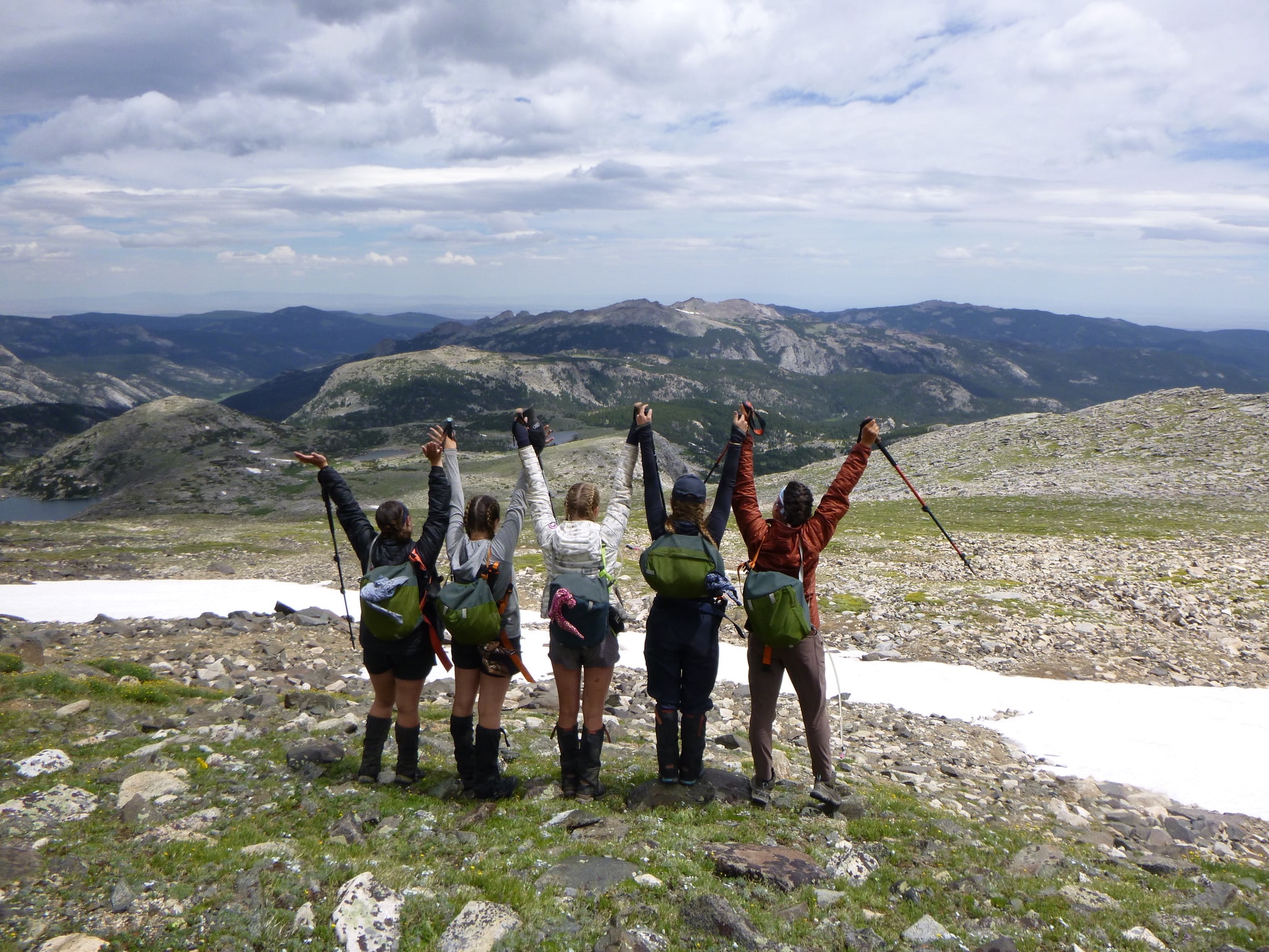 Wilderness Tripping Essential Eligibility Criteria
Manito-wish trail experiences are fun and rewarding but also present physical and emotional challenges. Please review our Wilderness Tripping Essential Eligibility Criteria to help you consider whether a wilderness trip is an appropriate experience for your participant.