Level: Advanced
Age: Entering 11th or 12th grade in Fall 2024, Ages 16-17
Duration: 40 days (30 on Trail)
Requirements: Previous Manito-wish or other trail experience is necessary. Acceptance through invitation or interview. Passport required.
Registration Deadline: February 15, 2024 or until full.
The Canuck is a rugged 30-day canoe trip in Northern Saskatchewan. Your route will include unmarked portages, phenomenal whitewater, and vast lakes. The Churchill River and Reindeer Lake basin area contains countless lakes and thousands of river miles. You will paddle through the Northern Boreal Forest with its dense pine forests, deep moss, sand beaches, granite rock outcroppings, and excellent fishing.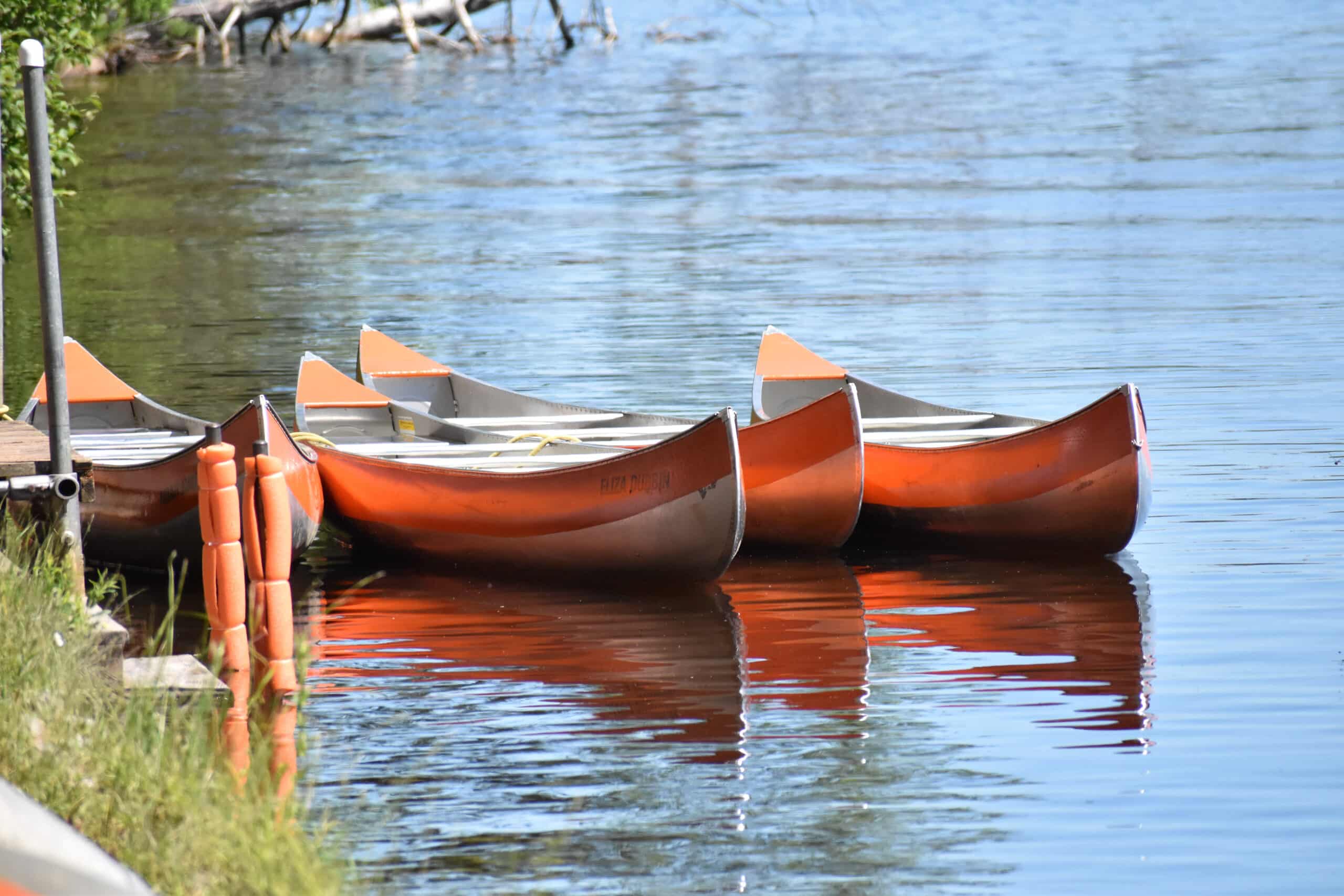 Wilderness Tripping Essential Eligibility Criteria
Manito-wish trail experiences are fun and rewarding but also present physical and emotional challenges. Please review our Wilderness Tripping Essential Eligibility Criteria to help you consider whether a wilderness trip is an appropriate experience for your participant.