Level: Advanced
Age: Entering 11th or 12th grade in Fall 2024, Ages 16-17
Duration: 33 days (24 on Trail)
Requirements: Previous Manito-wish or other trail experience is necessary. Acceptance through invitation or interview. Passport required.
Registration Deadline: February 15, 2024 or until full.
Advanced Outpost participants on the Mariner trip will paddle for 24 days on Lake Superior's remote northern shoreline, gliding past steep cliffs, rocky outcrops, and hidden coves. You'll travel between Sleeping Giant Provincial Park, Pukaskwa National Park, and Lake Superior Provincial Park. Superior's north coast offers a much different experience than other Manito-wish sea kayaking trips, with wind, weather, and waves building your skills as a paddler, navigator, and group member.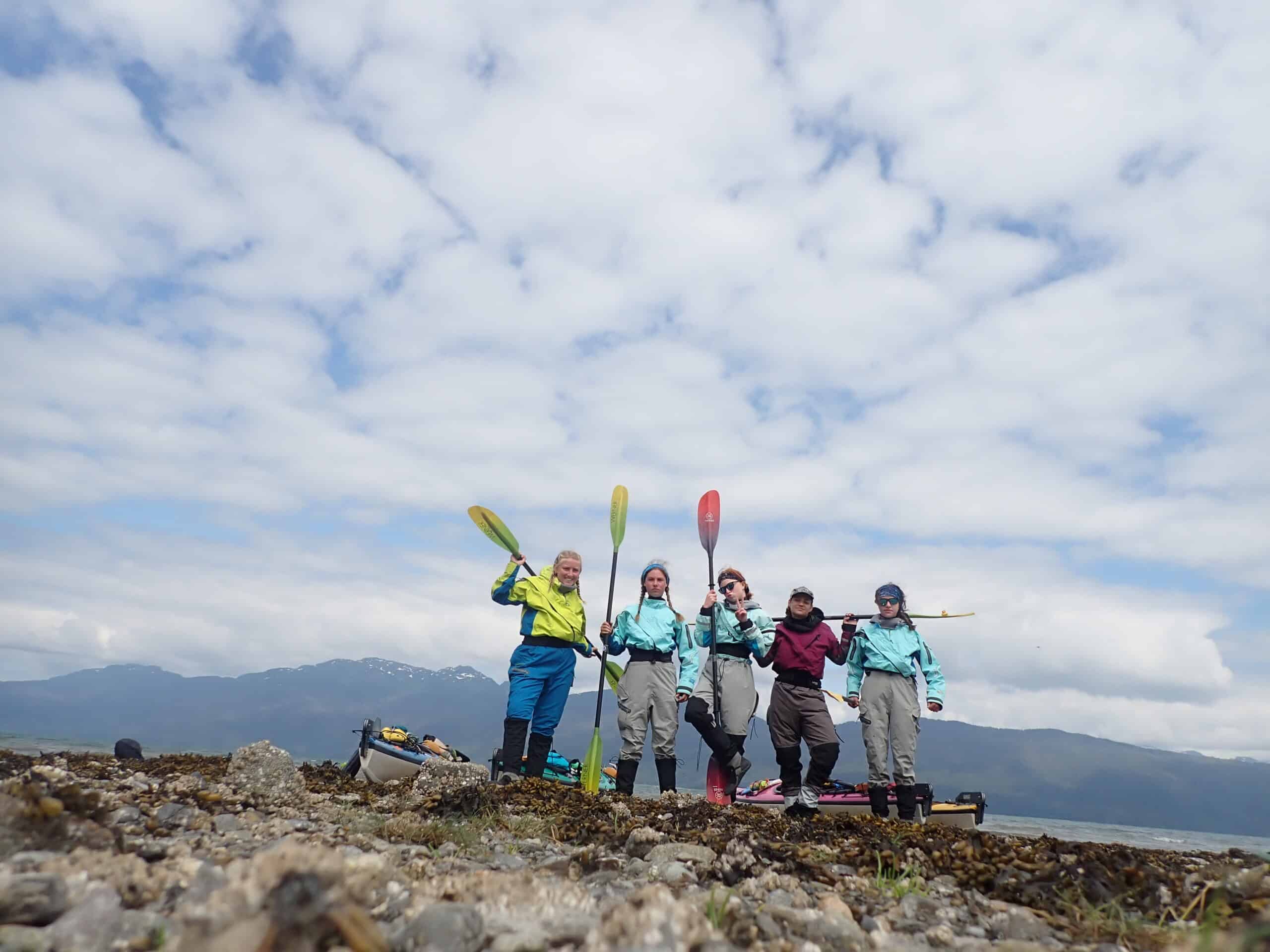 Wilderness Tripping Essential Eligibility Criteria
Manito-wish trail experiences are fun and rewarding but also present physical and emotional challenges. Please review our Wilderness Tripping Essential Eligibility Criteria to help you consider whether a wilderness trip is an appropriate experience for your participant.