At Camp Manito-wish YMCA, our participants' health, safety and well-being are our top priority.
While programming is in session, the Health Center is staffed 24 hours a day by registered nurses and support staff. The Health Center nurses are responsible for medication distribution to campers, scheduling necessary appointments and on-demand medical needs, packing medications for wilderness trips and education for trip leaders on medication and medical needs of their participants, as well as any necessary health related communication to parents.
All Manito-wish staff have health-care responsibilities specified in their job descriptions. Procedures for health, safety, sanitation, and security are part of written manuals, pre‑camp and in‑service training, and activity guidelines. All staff are expected to provide a positive example.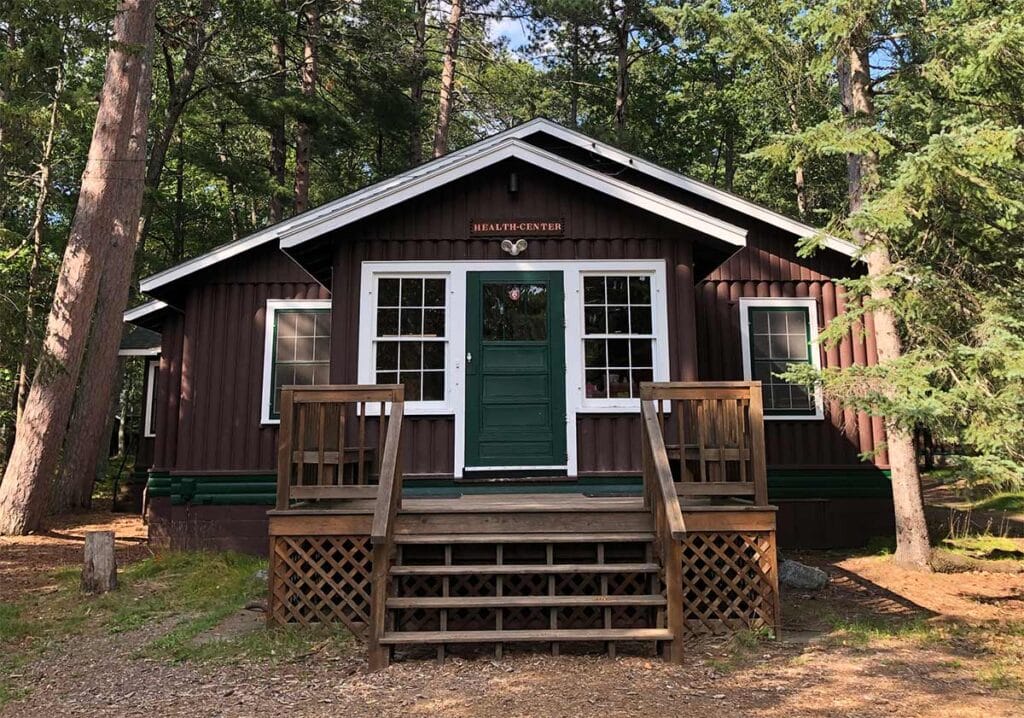 We also have an advising physician to support Camp's practices. The physician reviews and revises medical treatment procedures and other materials annually, consults with the health services team and Operations Director as requested, and advises in situations involving hospitalization, and when there are parental concerns.
Please visit the Health Care section for registered campers for specific instructions regarding required paperwork and sending medications to Camp.