Camp Manito-wish YMCA strives to create an inclusive environment by upholding human dignity, valuing diversity, and acknowledging unique experiences.
Diversity, Equity and Inclusion committees at both the board and staff levels ensure that the above statement guides our DEI work and that our efforts are woven throughout the organization.
At Camp Manito-wish YMCA, we believe:
Every young person deserves to have access to the transformative experiences that take place in nature and in the wilderness.
That these experiences are not accessible to all young people.
In continuing to work on increasing accessibility and accountability to communities currently underrepresented and underserved.
Fulfilling Camp Manito-wish's Commitment to DEI calls on Camp to:
Create an Inclusive Environment
We strive to create an environment of belonging in which participants are able to participate as their authentic self.
We believe each member of our Camp community possesses special value intrinsic to their humanity and is worthy of respect simply because they are a human being. We strive to understand, nurture, and celebrate this value in each other and create a culture of belonging in all of our programs.
We strive for creating a space at Camp where diversity amongst our participants and staff will thrive. We view the diverse and unique identities of each member of our community as vital to the success of Camp and we respect the innate and chosen identities of each participant in our programs.
Acknowledge Unique Experiences
We view the unique experiences of our community as vital to the strength and success of our programs. We recognize that while our lived experiences may be similar – they are still our own. We strive to reduce biases with respect to those experiences and provide equitable experiences.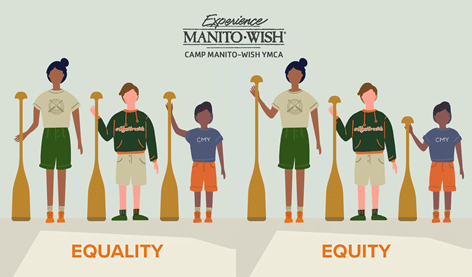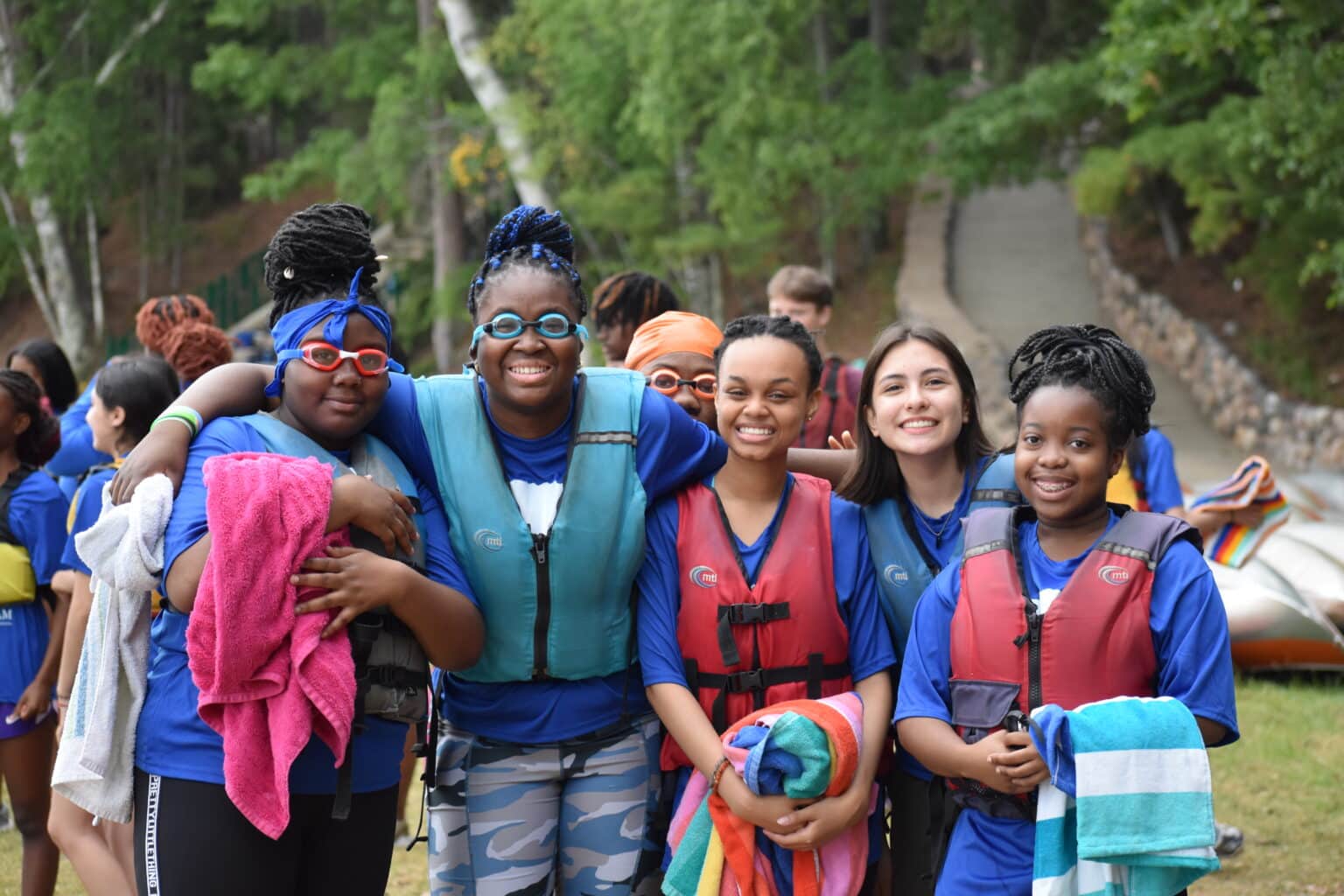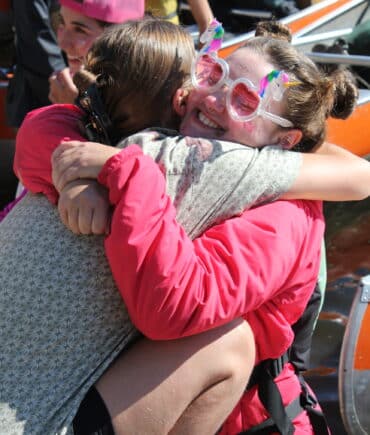 Wondering if Camp is the place for you or your participant?